The sounds, the energy, the passion
Felina is one of the NJ's most celebrated restaurants; the creation of a leading restaurant group, Landmark Hospitality, and Executive Chef Anthony Bucco. The airy industrial space houses a restaurant that is both sleek and reflective of Anthony Bucco's inspired cuisine.
The interplay of textures and color bring life and a vibrance that embraces the restaurant's place in the center of the Village of Ridgewood. The design draws inspiration from the former neo-classical bank; high ceilings, exposed brick, well-worn wood, and repurposed steel, ensure every detail from the ground up has been thoughtfully considered.
Felina's hip and beautiful setting lends itself to a vibrant, energetic scene, but the food is the primary draw. Chef Bucco's, playful offerings provide a refreshing perspective on NJ Italian. Vibrant dishes that balance seasonality and advanced technique are paired expertly with our vintage spirits and Wine Spectator award winning wine list.
-True supporters of the family farmer, artisans, and craftsmen we take pride in our approach to community and sustainability. Our food and beverage programming both rely heavily on the seasonal harvest to showcase each articulated and perfectly in-season ingredient.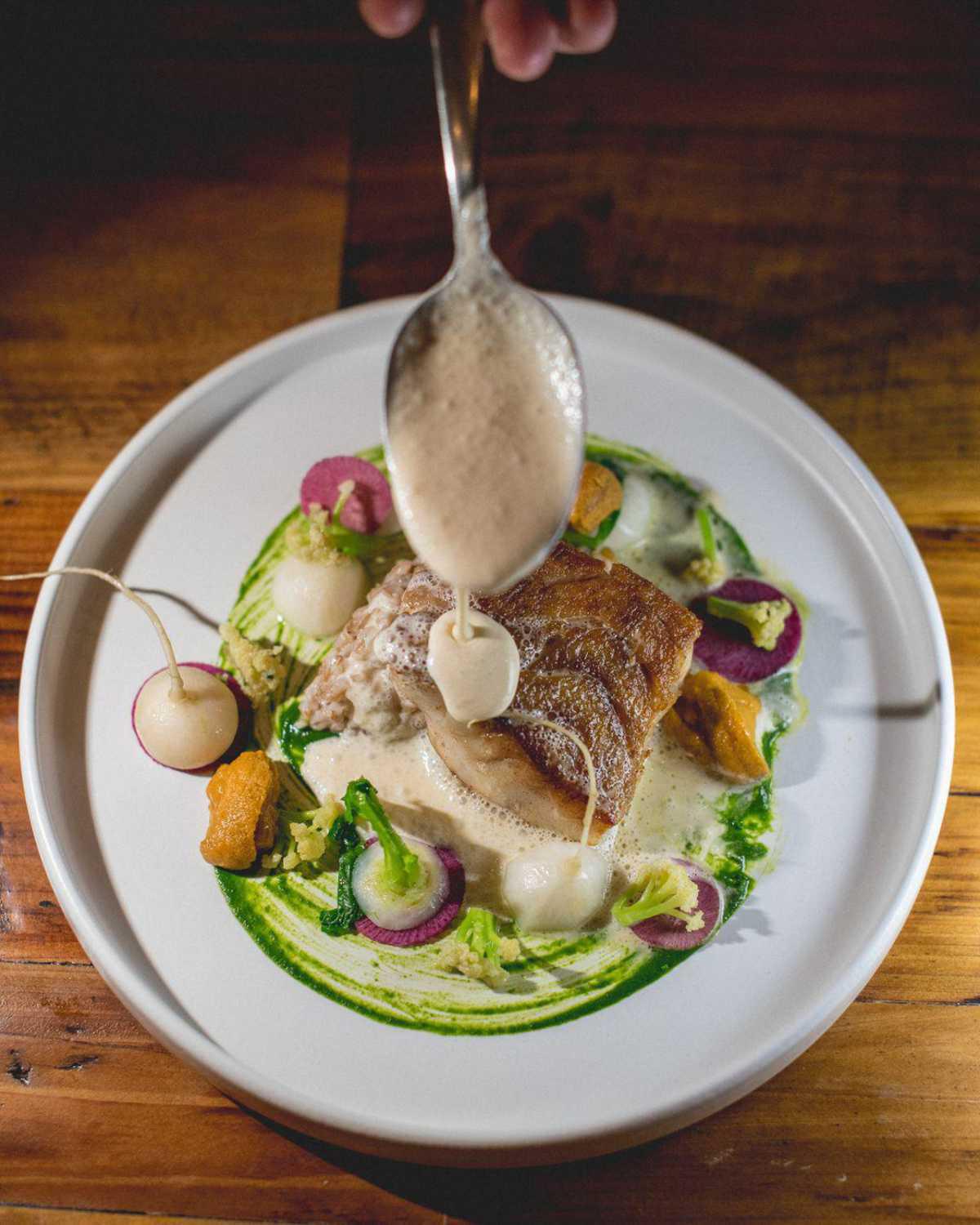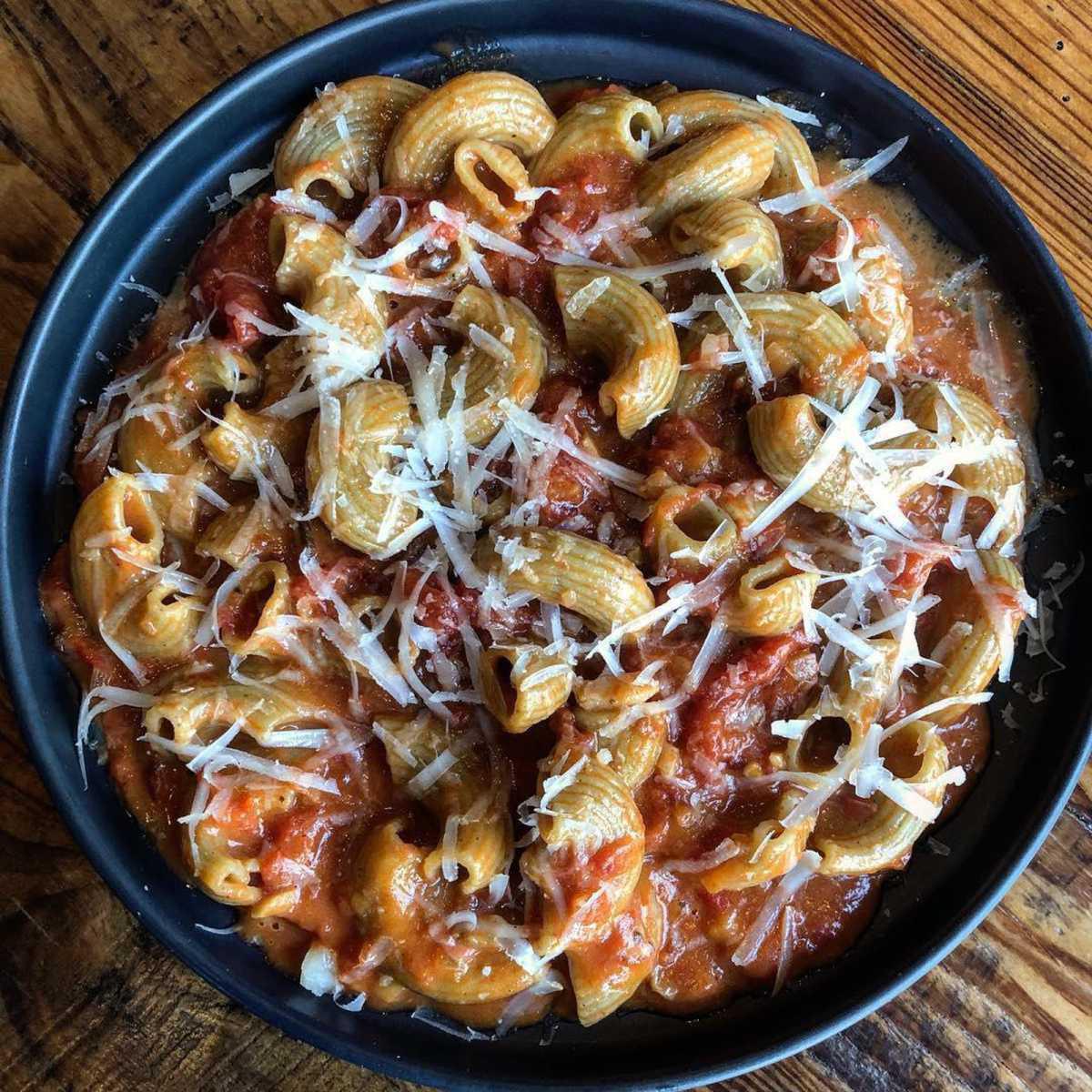 La Volta on the Rooftop (opening 2021)
The long-awaited rooftop compliment to the stylish restaurant below it, is equally sexy and stylishly furnished. At the bar you can order from a wide selection of well-made cocktails, craft beer and champagne on bottle. There is also a menu of tasty bites that change over the season, along with an exclusive rooftop cigar lounge.