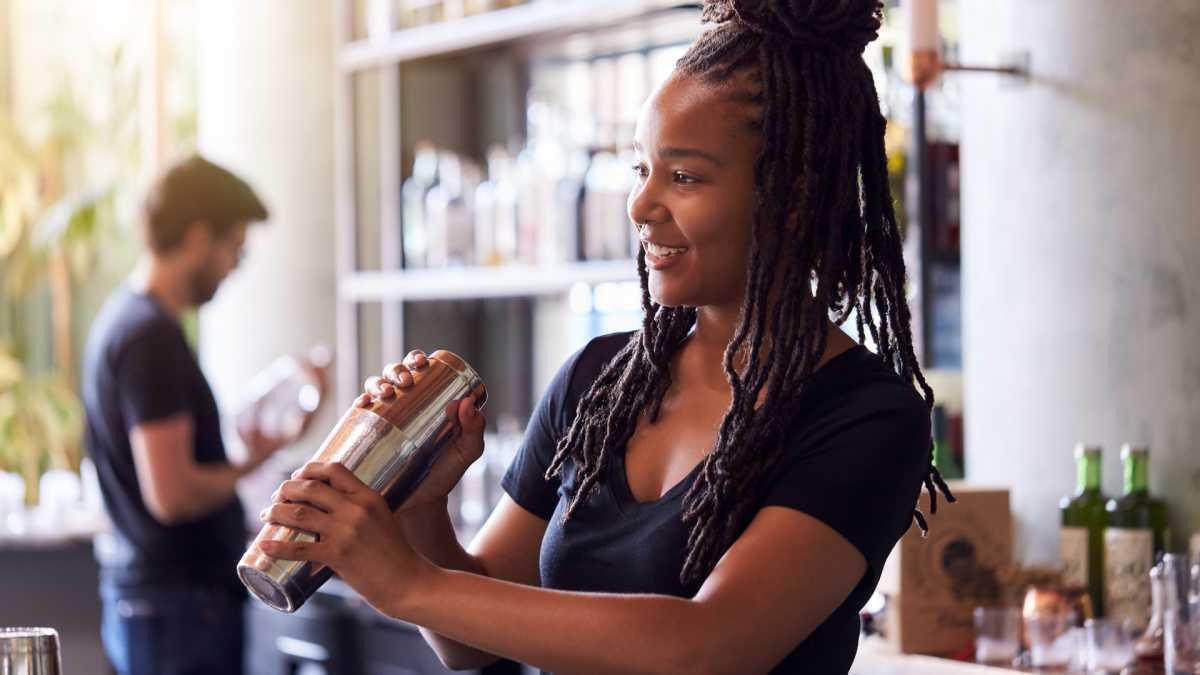 Do you have what it takes to be a Memorymaker? We are hiring ! Come and contribute to the extraordinary culture of innovation and inclusiveness that is Landmark Hospitality - GMs -Chefs-Stylists positions opening for our expanding Landmark Venues in NJ and PA.
---
---
Our mission to find talent is simple. We welcome thoughtful, caring, and forward-thinking people who will inspire, collaborate, and strive to achieve together. While experience is always valued, character is the mark of a true memorymaker.

We offer a healthy environment that encourages mutual respect, personnel growth, and creative expression - we recognize that the development of our company is driven by the evolution of our individual team members. We are committed to providing employees opportunities for continued advancement and internal growth.

Our Core Values
We are Friendly.
We welcome every guest with a smile and a genuine greeting.
We are on It — Act Quickly. Our service is intuitive and timely.
We are Thoughtful. Is there anything we can do to make you more comfortable?
We are Gracious. Say Thank You.
We are Landmark Hospitality.
We thrive on mutual respect of each other, our valued guests, and our workspaces.

EQUAL OPPORTUNITY EMPLOYMENT
Landmark Hospitality is committed to providing diversity within our workplace environments. We celebrate equal employment opportunities while embracing a culture of mutual respect without regard to race, color, religion, sex, national origin, citizenship, age sexual orientation, gender identity/expression, or any other characteristic protected by law. It is a responsibility we all share; we together are memory makers. - Current Positions Presently, we are accepting resumes for spring/summer 2021. Please send a resume and a brief intro letter to careers@landmarkhospitality.com for future consideration.