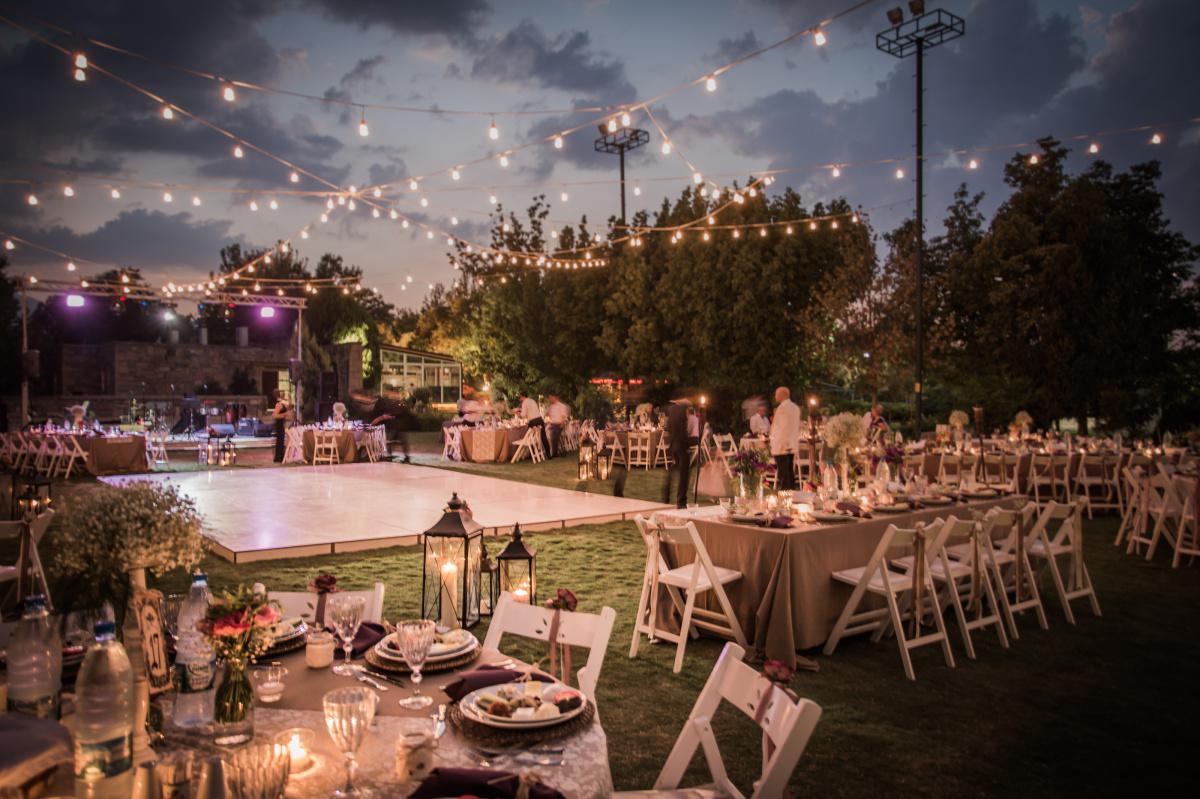 Crave Caterers has a modern approach to catering and natural respect for food. We've built our reputation for incredible events with great food and great service. The cuisine on the menu crosses many borders and cultures, and is easily customizable to suit your particular taste, wants and needs.
Our relationships with local farms is showcased in our farm-to-fork philosophy. Freshly sourced ingredients are always on our menu no mater the season.
Our philosophy is simple, we value the quality and taste of products above anything else and find beauty in the simplicity of seasonal offerings.
We have worked to build relationships with local farmers, producers, and vendors, to provide you with freshest products and groceries available.
We have dedicated team of chefs, managers and wait staff whom are passionate about food and great service; this is to ensure our food is prepared and served with care.